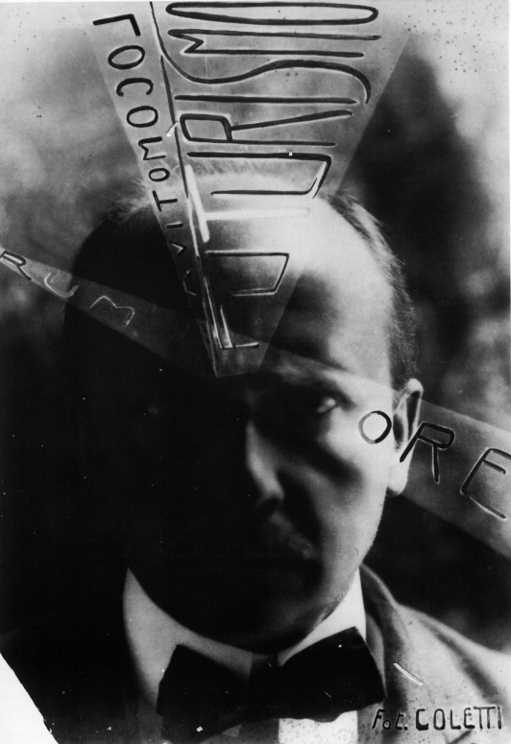 Who are we?
We are an established Bay Area band making a new start. We have played most every club in the San Francisco/ San Jose/ Oakland/ Berkeley area. We've appeared on local radio, and have been featured on a Nation-wide TV show.
After hearing our sound, people often think of the likes of Tool, Machinehead, Deftones, etc. But you know the rest: "Our sound is completely original"





The purpose of this temporary site is to complete Driven's band member Lineup. Currently, the main focus is on finding a Bassist. Other needs are second guitarist, and possible "texture" musicians to add depth and dynamics with such instruments as tribal drums and possibly ambient keys.
The Beings we are looking for:
Someone with a diverse sound. Someone that can contribute and compliment the dynamics of our music. Many bassists have one flow; one vibe that they seem to be fixed under. We want originality, and a unique sound, but one that is diverse and lively.
We need energy and most important, emotion. If a listener can feel your emotion through music, then you're doing the right thing. When record companies research into your band, they're interested in the look, energy onstage, along with your sound.
We need someone that is motivated and willing to grow; someone that is ready to move forward. Once the lineup is complete, we will be recording a new Radio-Quality Cd and backing that up with shows and possibly a tour.






The right sound, the right energy
Like it or not, the music industry is as much about image and look as it is your sound itself. In Driven, we look at our Visual Performance to be just as important as our musical performance.
The Music!!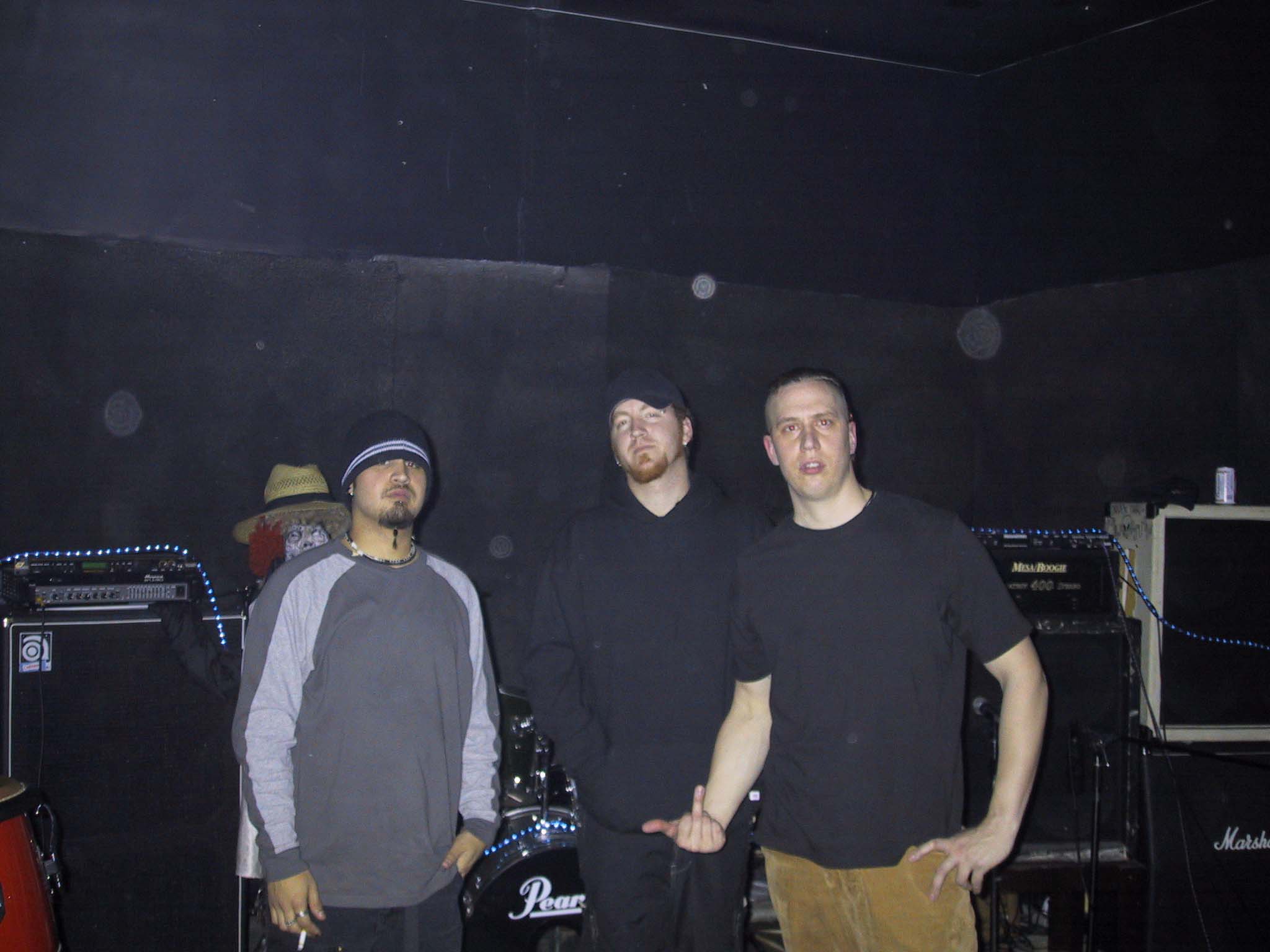 MP3 Downloads:
If you have any problems with these downloads, or would like more sound/download options such as streaming audio, please visit our page at: